INTRODUCTORY PRICE NEW PRODUCT VOXEL 5 Axis (VOXEL= Pixel three diamensional)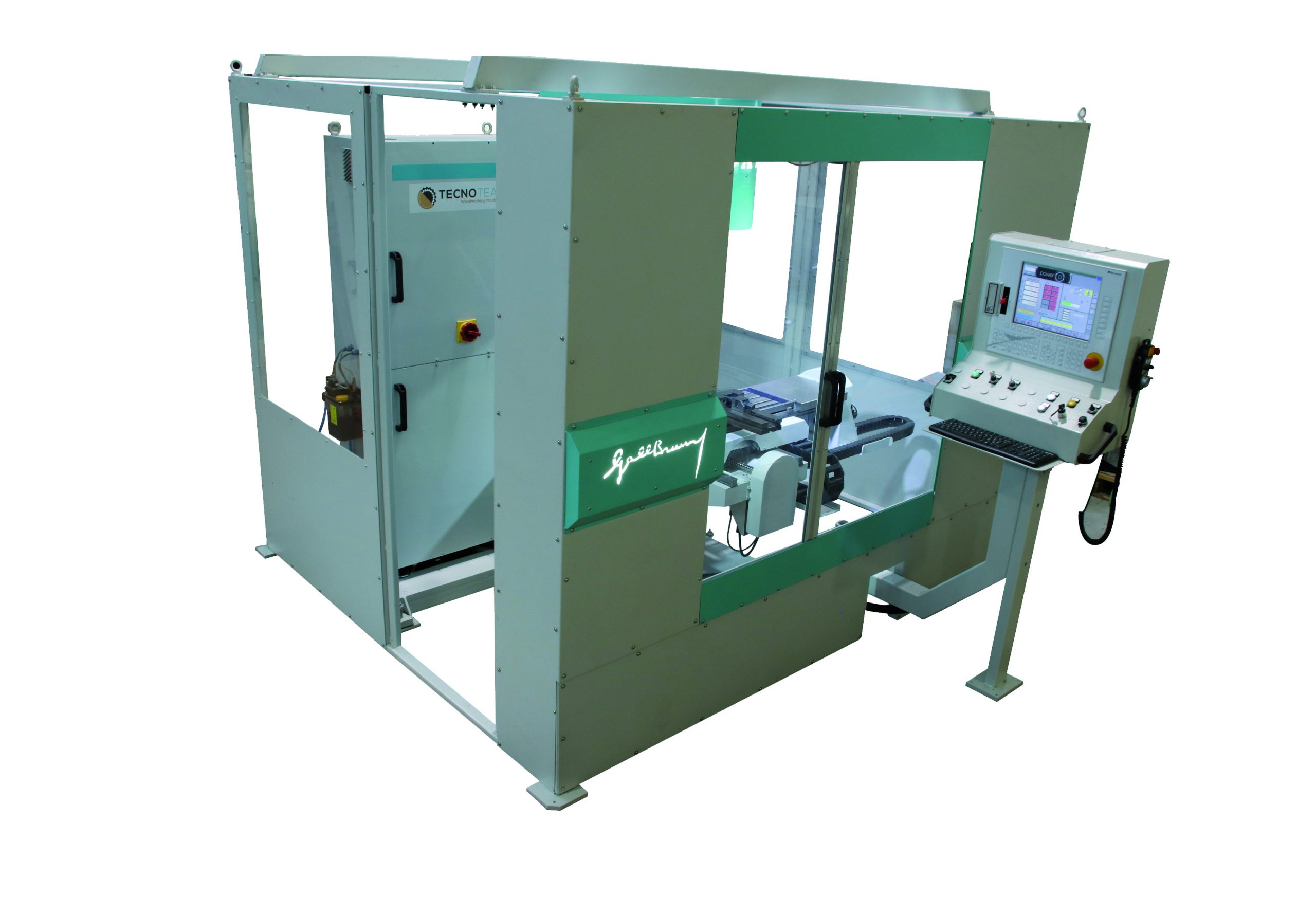 VOXEL is a numerically controlled machining center that is designed for three-dimensional machining of various materials: wood, aluminum, plastic and composite materials. It is possible to individually configure the machine , both for the dimensions of the machinable parts and for the types of cooling on the tool: from compressed air cooling to atomization or liquid cooling.
Horizontal machining center with 5 interpolated axes.
For processing wood, aluminum, plastics, composite materials and much more.
10-times tool changer (standard) or more.
Strokes: • X - 976 mm • Y - 747 mm • Z - 455 mm • A - +/- 120 ° • C - +/- 220 °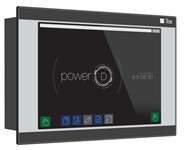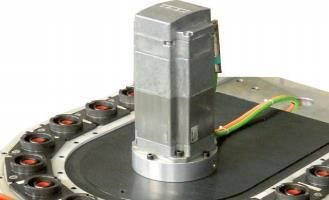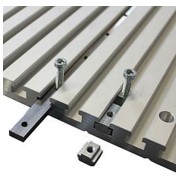 IN COMPLETE WORK
VOXEL 5 axes:
99,000, - plus VAT
---
---
INCLUSIVE:
Delivery and installation (unloading and bringing in by the customer, within Germany)
Training 3 days on site (within Germany
Standard Machine
Tecnoflex 4 axes
---
The TECNOFLEX series already offers everything; what processing needs to be covered from craft to industry. As a console machine, it is ideal for extremely flexible use from batch size "1". The machine concept is the basis for a wide variety of equipment; tailored to your requirements. From handicraft to multi-shift operation in industry, it is up to all requirements. Not least because of the high-quality components generally installed by TECNOTEAM.
---
Workpiece dimensions 3000 x 1300 x 150 mm can be processed all around with all tools.
Equipped with aluminum brackets and vacuum cups (SCHMALZ ® system) vacuum 100m ^ 3.
10 milling tool change positions; 16 drilling spindles; Grooving saws in X
Software TPA CAD Professional; Wood System Control
IN COMPLETE WORK

TECNOFLEX 4 AXES:

99,300, - plus VAT

---

---

INCLUSIVE:
Delivery and installation (unloading and bringing in by the customer, within Germany)
Training 4 days on site (within Germany)
Angular head with 2 exits
Bumper safety device
USB dongle TPA Office