CNC 3 / 4 / 5 AXES MACHINES and more
---
TECNOTEAM builds vertical CNC machines for wood and related processing since 2002. TECNOTEAM is the successor to THEOREMA SRL. Only components from the top quality segment are installed. The TPA / Albatros software is highly flexible, variable and enables you to produce a wide variety of processing with just a few queries. "Where others stop; we start!" The vertical design saves space and is ergonomic for loading and unloading. We only find horizontal solutions where we encounter existing production chains with a horizontal design or in mold making with a large Z stroke. Together with you we develop tailor-made solutions for the requirements within your production chain.
---
SERVICE SPARE PARTS TRAINING SALES
Standard machines
Special machines
CNC with edge banding
Training and service
Software and updates
spare Parts
NEW PRODUCT
VOXEL 5 axes
(VOXEL = three-dimensional pixels)
Mold Making - Free Forms
Ideal for processing plastics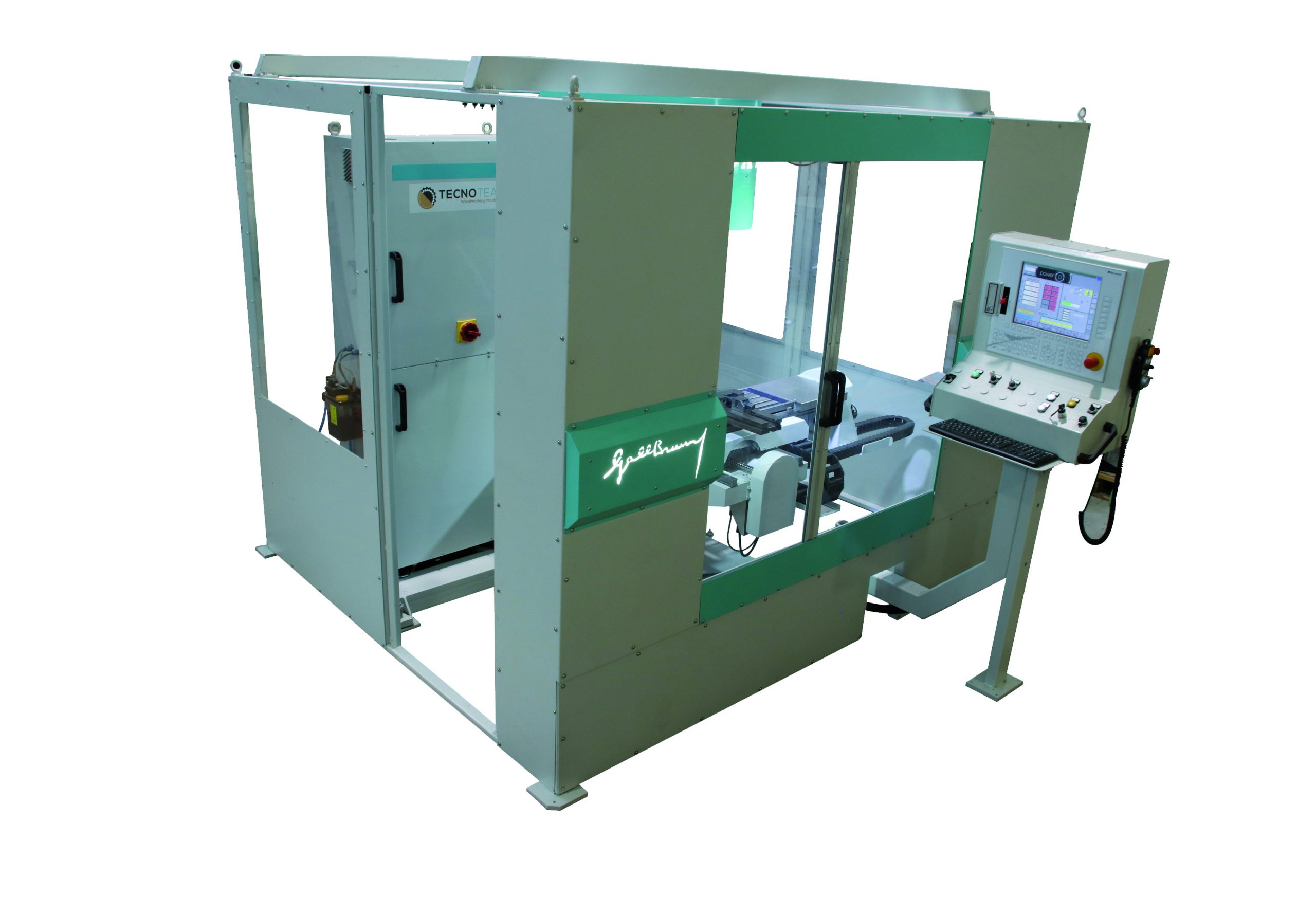 VOXEL is a numerically controlled machining center that is designed for three-dimensional machining of various materials: wood, aluminum, plastic and composite materials. It is possible to individually configure the machine , both for the dimensions of the machinable parts and for the types of cooling on the tool: from compressed air cooling to atomization or liquid cooling.
Horizontal machining center with 5 interpolated axes.
For processing wood, aluminum, plastics, composite materials and much more.
10-fold tool changer (standard) or more.
Travels: • X - 976 mm • Y - 747 mm • Z - 455 mm • A - +/- 120 ° • C - +/- 220 °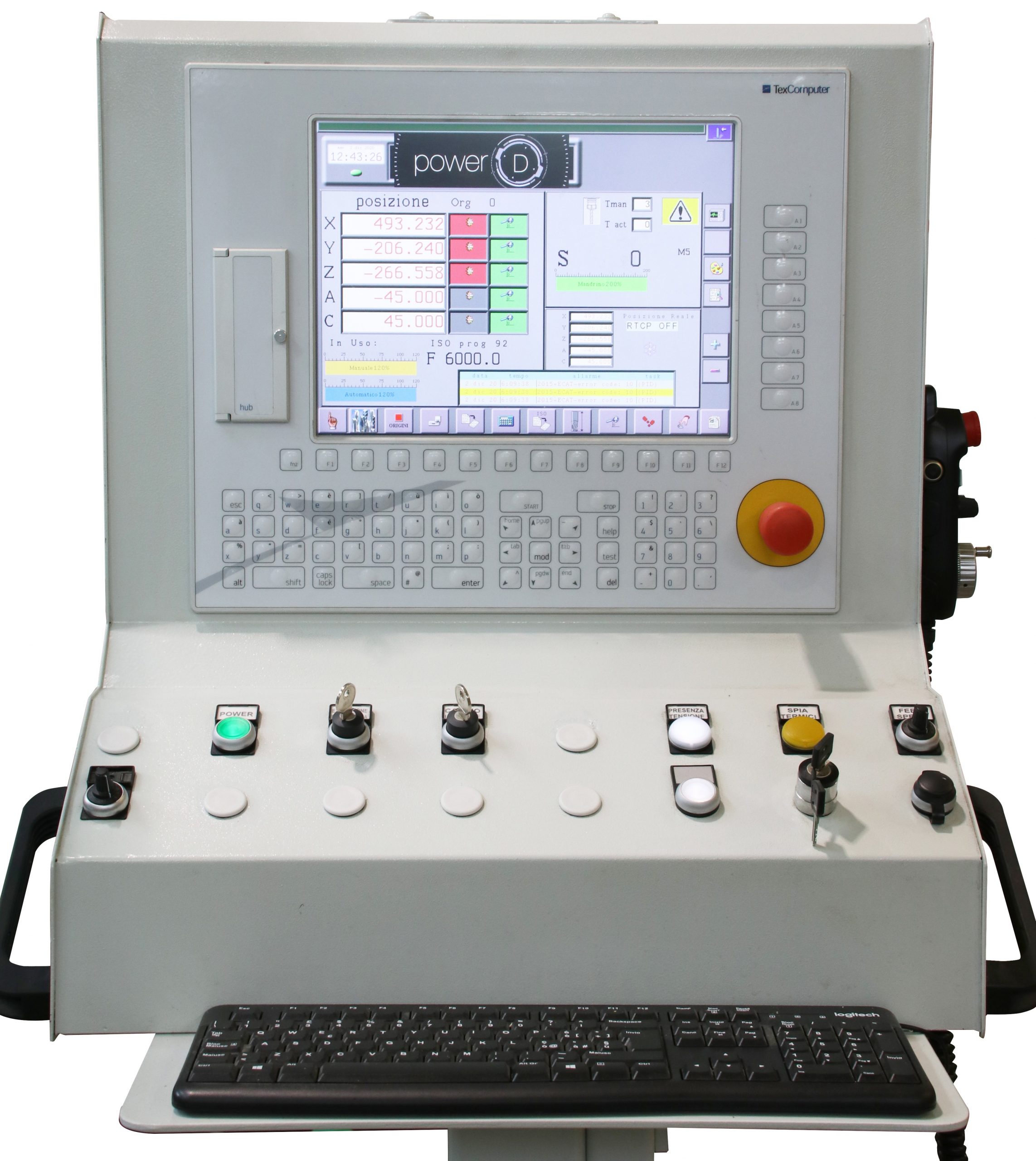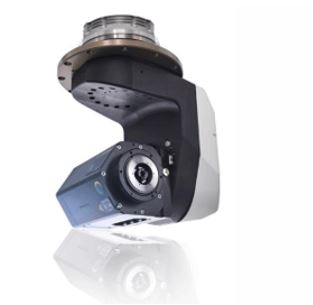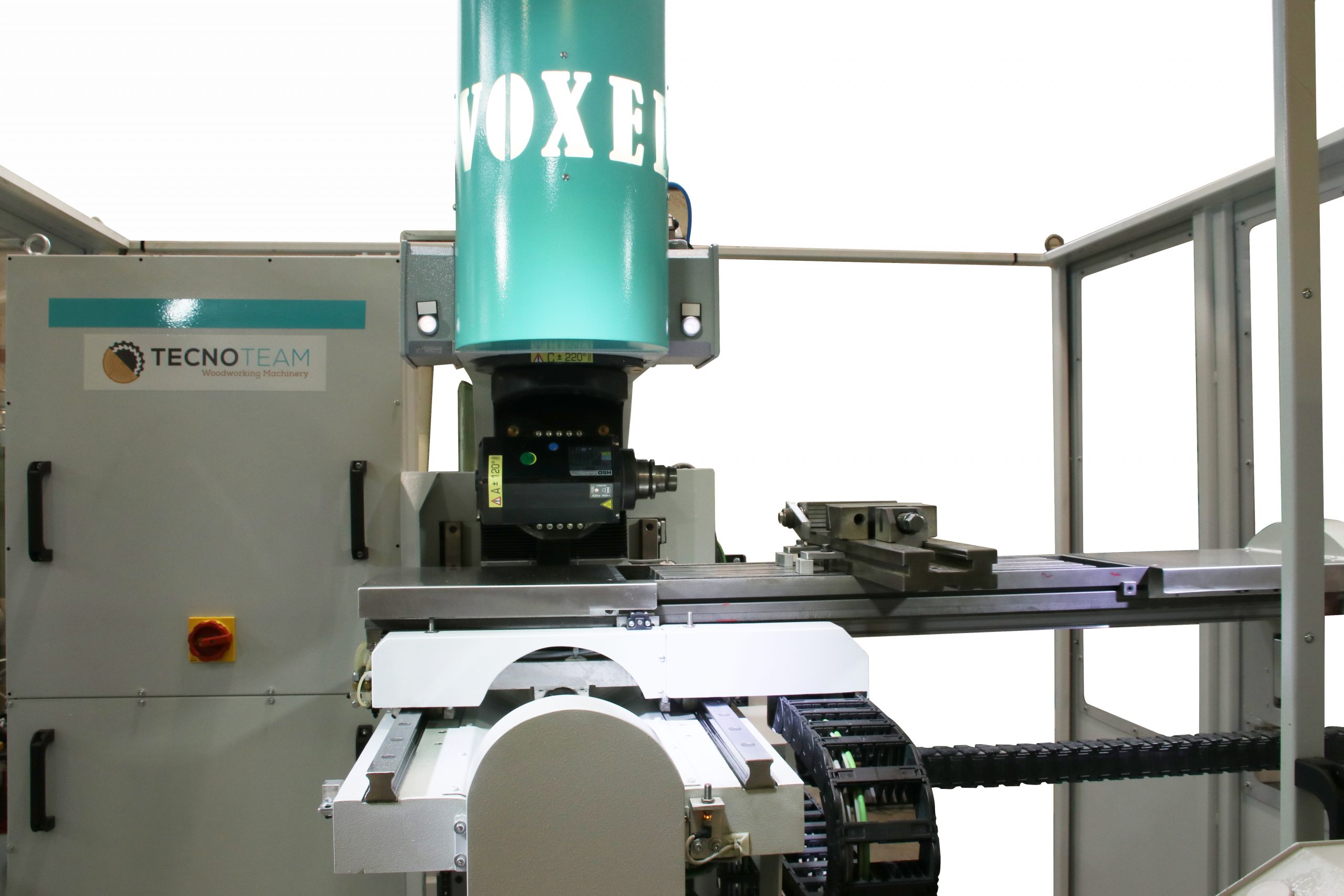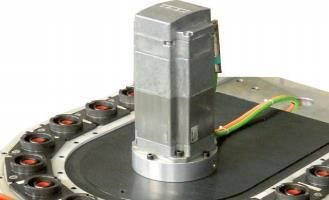 Milling - Drilling - Saw - Edge Banding
Edge banding in invisible joint quality with "laser edging"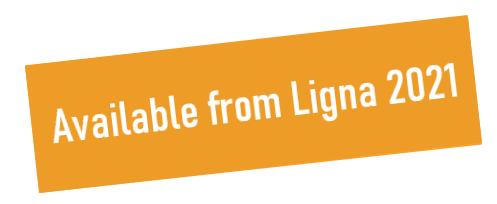 In cooperation with Aggregate and Sonderbau Kluge GmbH, we are realizing a vertical machining center which can process "laser edges", among other things. This machining center contains an exchangeable hand tool for "laser edging" with integrated cutting scissors. Two world novelties! One of these innovations is the HIT-CNC unit developed and produced by Kluge, which is based on the standard HIT-M invisible joint machine. It was specially developed by Kluge for this application in such a way that it contains an integrated chopping cutter and can also be controlled by a CNC machine at the same time. This joint project by the two companies TECNOTEAM and Kluge creates a CNC machine that is able to process laser edges. For the first time it is also possible for small and medium-sized companies; Realizing edge processing on a CNC machine, as we have almost halved the market price. In the trade this is very interesting for straight and shaped parts. And that in zero joint quality! The HIT-M handheld device has been sold very successfully since 2017 and has been exclusively by Mafell since 2019.
---
Vertical or horizontal machining center with numerical control and four controlled axes.
Equipped with aluminum consoles and vacuum cups (SCHMALZ ® system).
For processing wood, composite materials, PVC, Plexiglas and much more.
For processing edge thicknesses up to 3mm and edge heights up to 65mm
HIT-CNC system from Kluge with integrated chopping scissors
Milling - Sawing - Drilling - Grooving - V-Grooving - Edge Banding
Consoles - Nesting - 6-sided processing
"ANY LENGTH - ANY QUANTITY"
Well what should we say here? The technology and the budget set the limits. Otherwise we offer you the best possible integration into your production process. Of sizes 7 meters in length and 3 meters in height; unmanned production; Robotic loading and unloading; 6 sides processing; Aluminum shutter processing; Special drill heads; We have built all kinds of holding devices and clamping devices so far. Every month brings us new challenges. Talk to us and describe your requirements! We'll tell you if we can (or not) solve it. Here are some uses:
Caravan manufacturer with sandwich panels 2700 x 6000 mm panels; Milling; Drilling.
Aluminum shutter manufacturer in a pendulum with sprincler unit and special drill head.
Unmanned production (overnight) with automatic loading / unloading for a furniture manufacturer.
Table producer with 6-sided machining with automatic recognition of machining of the sixth side.
Plastic parts supplier to the automotive industry with 6 axes CNC machine for workpieces 1200 x 150 x 420 mm; Milling; Turn.
and much more.